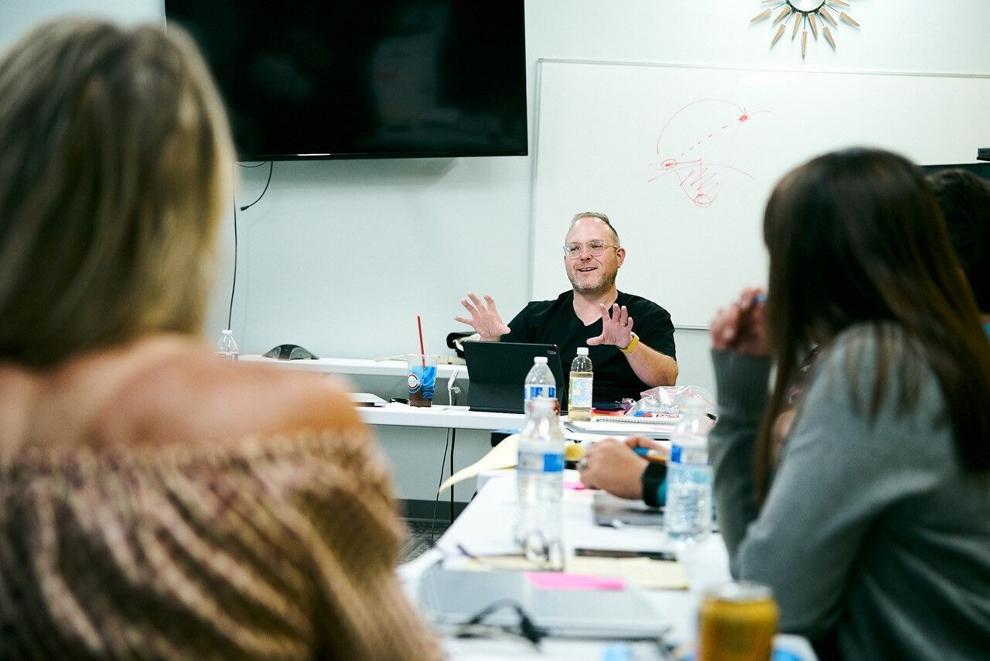 Week after week, senior leaders are responsible for inspiring their teams. But who do they turn to for their own inspiration?
Michael King — a Nebraska-based executive and leadership coach who has spent nearly two decades working with leaders, entrepreneurs and organizations — has seen too often that leaders go it alone or have the wrong people in their inner circle. Both those situations, he said, don't drive growth on a personal and professional level.
"Having people in your corner who believe in you and what you're doing is crucial for success," King said. "These people will help you stay focused and motivated when times get tough. They'll also help you see things differently and challenge you to think outside the box."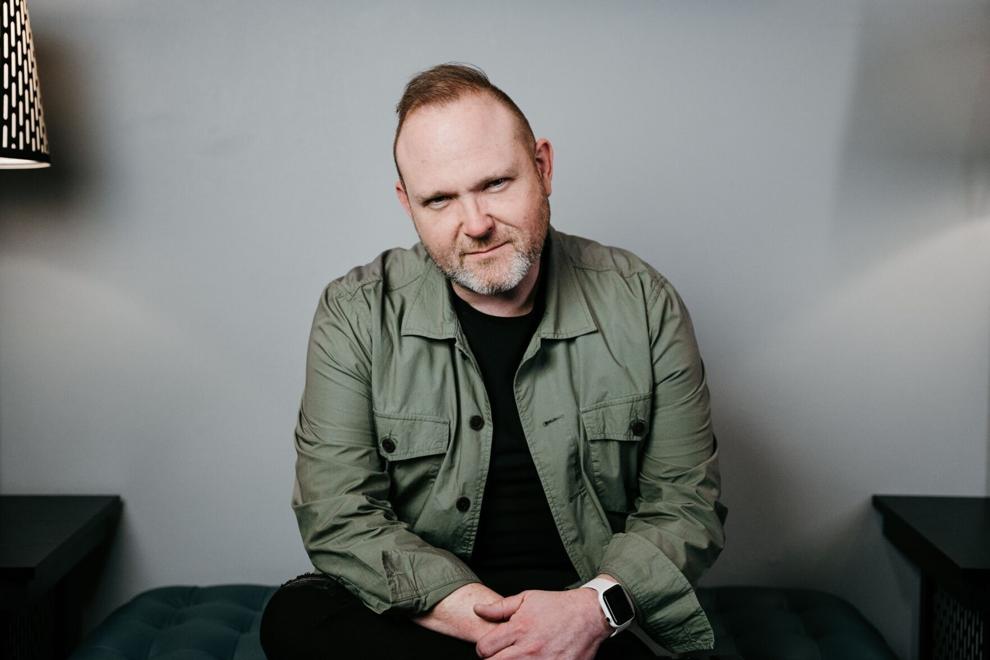 Reaching for the top
King said that an inner circle of five or so confidants is essential for leaders. These people act as a sounding board, another set of eyes and opinions and a source of aspiration and inspiration.
Leaders can be surprisingly hesitant to take the first step of creating an inner circle.
"I love when a leader turns to a trusted voice to show them the things they aren't seeing," King said. "We all need to discover that you aren't better off doing it on your own."
When it comes to building that inner circle, King recommends reaching out to people you admire and respect — and that often can mean seeking advice from the people at the very top of your industry.
"If you want to create growth in revenue, then have a conversation with a person who has experienced top line revenue that seemed out of reach," King said. You will learn from their experience.
"Make sure you have people in your life that will help you stay focused and motivated when times get tough. People that will help you see things from a different perspective and challenge you to think outside the box — these are the people that will help you achieve greatness."
Honing your inner circle
Adding an executive coach — a person with expertise in getting the most out of leaders — to your inner circle can be a major step toward changing your company and your career.
"When it comes to choosing an executive coach or even when it comes to choosing who you are going to have in your life and circle, there needs to be an unquestioned level of trust, transparency, credibility, approachability and accountability," King said. "The people in your inner circle represent some of the most significant relationships in your adult life."
So King encourages senior leaders to reflect and ask themselves, "Who is in my corner?" Only after asking that question can you start to evaluate the people who are shaping your career and your life.
If you feel that group is lacking, turning to an executive coach, like King, can pay major dividends.  
"I help senior leaders stay inspired," King said. "I help them see things that they have never seen or considered before. But, more importantly, I support senior leaders to see how it's possible to accomplish these things."
---
This content was produced by Brand Ave. Studios. The news and editorial departments had no role in its creation or display. Brand Ave. Studios connects advertisers with a targeted audience through compelling content programs, from concept to production and distribution. For more information contact sales@brandavestudios.com.